We Coach
Pastors and Organizers
to Develop
Community-based Programs
The digital revolution has not taught pastors anything if it has not taught them that they must take a different strategy for building beloved communities in the digital culture. We have developed Disruptive Ministry Diffusion frameworks for your strategy development and ministry development.
Welcome To I.G.N.i.T.E. Coaching Online Hub
The hot topic has been "digital transformation" when a church seeks to reach new people thriving in the digital world with any emerging ministries. The digital transformation is the underlying foundation for all dominant future scenarios. But how do we as leaders prepare for it?
Technical Competencies
First, equip yourself with technical competencies. On the surface, it might sound very technical, but the reality is about owning a new mindset. We used to call it "the missionary mindset," now I refer to the just-in-time learning or agile ministry.

Executive Coaching
We will co-create your Executive Coaching experience through I.G.N.i.T.E. coaching. It takes a systemic approach blending coaching, consultation, and experiments with a clear focus on your ministry strategy construction and critical leadership development for the emerging culture.
Disruptive Ministry Diffusion
I.G.N.i.T.E Coaching will take you on a unique journey called Disruptive Ministry Innovation Diffusion. Alpha Station is where you embark upon the trip, and HyperLoop Station is where it gets pivoted back into another journey at a different dimension.

B3M Platform
You will practice your ministry innovation utilizing your church brand social media. We construct a dedicated online community platform for your church members and friends. You will build, boost boundless ministries on the cloud.

Leadership Team Discovery
There is no way to train your leadership for all the required competencies in time. Your community evolves faster than you keep up with the changes. We will train you to be comfortable to discover your team from community-connectors.

Coaching Hub
Whether you pursue a certified Executive Ministry Coach with or without ICF Credentials, you need to comply with the coaching hour requirements. The coaching hub will be utilized for either paid- or barter coaching experiences.
[Webinar] I.G.N.I.T.E. Ministry Innovation – Creating a relevant ministry for your target community.
EVENT DETAIL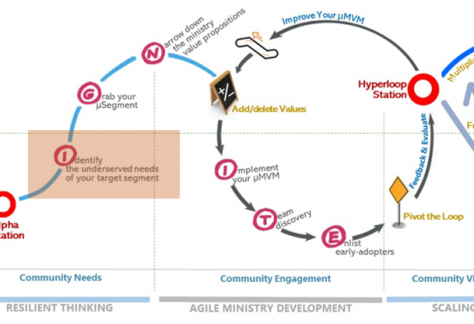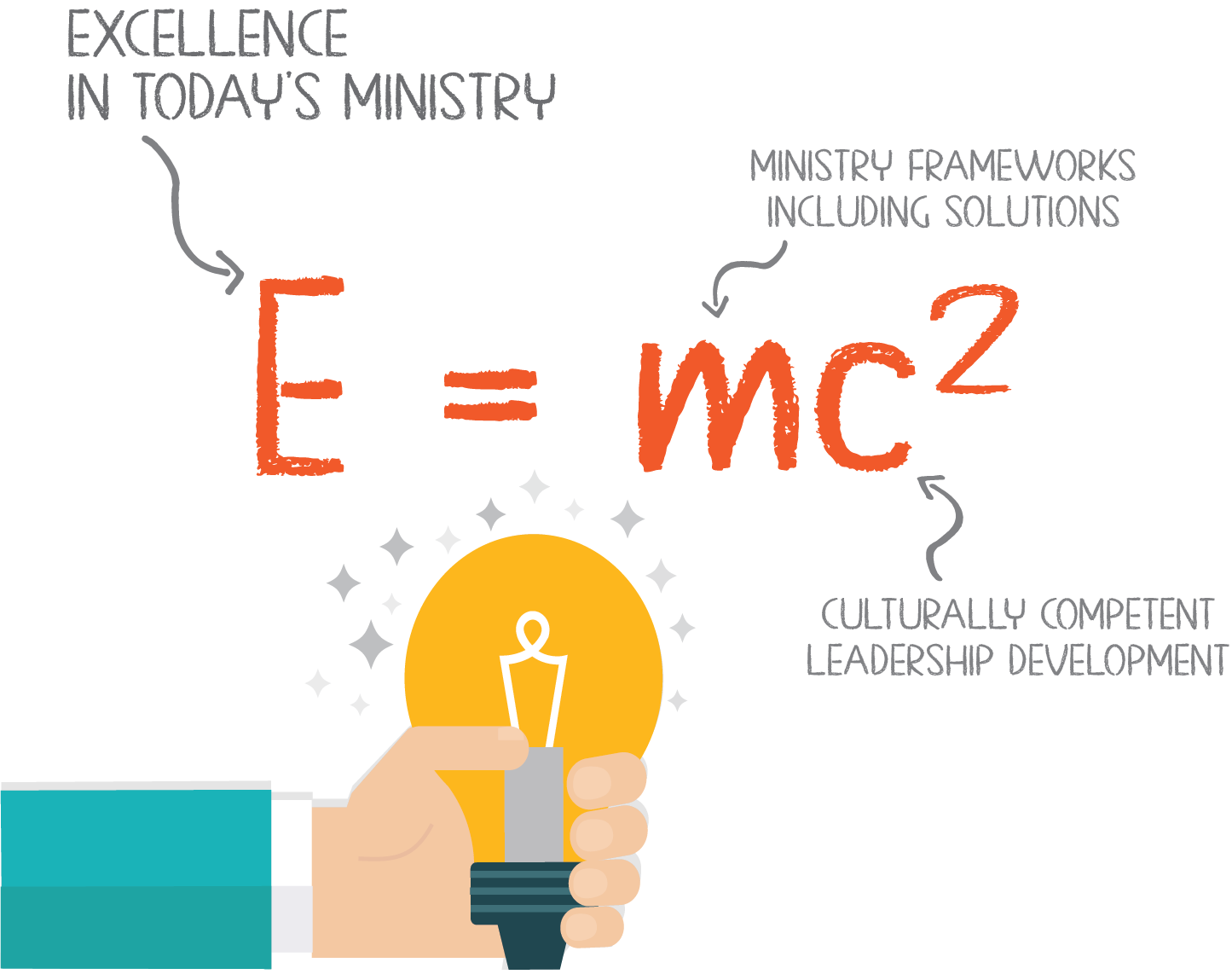 We want you to take this unique opportunity
Excellence in Today's Ministry
The digital revolution hit our ministry hard and forced us to enter the uncharted territory of the digital age. Ministry excellence in this culture requires culturally competent leadership and a new ministry operating system. We provide you with strategic frameworks, ministry platforms, and technical solutions to make it happen. 
Seize the window of opportunity
Lead Your Ways to
The Most Potential Future
Today
When moving forward with ministries in this digital world, you must foster a new organic culture in your congregation. Shifting into the new culture starts with you by joining the I.G.N.i.T.E. Coaching Online Hub today.