We have been entrusted with the gospel to the digital world.

Migration into uncharted territory of the online world needs a good GPS.
Otherwise, it could be a regrettable journey.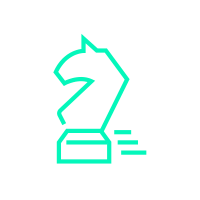 Avoid the Zero-sum Game
COVID-19 has already forced many churches into a zero-sum game of substituting or simulating the onsite worship. This game will turn out to be "Nobody win, but everyone loses". A new paradigm for Church Online is crucial to differentiate the online and onsite community for mutual growth.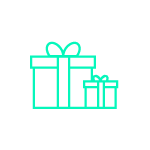 Piggy-back Ministry?
Church Online is not a piggy-back ministry of the main onsite church. An adult spent about seven hours online in the US. The online is where relationship-building gets started today. Do you want to get connected and engaged with your community?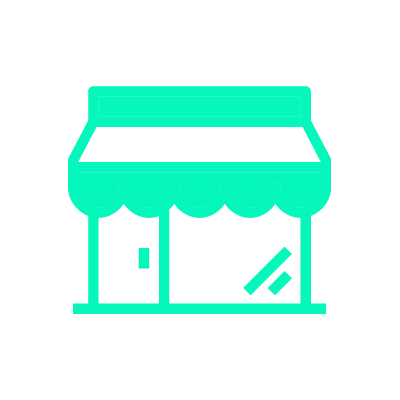 Another Storefront?
Church Online is not just another storefront to the digital world. No survival in the online world without unique ministry value propositions! It is like a new church-start for people with very different lifestyles and values. Every church is now a multi-site operation with at least two sites.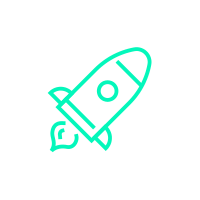 Future Scenarios
Church Online will be outgrowing in three of four future plausible scenarios. The onsite community could be cannibalized in two scenarios. Avoid any impending pitfalls and bridge the gap between the current situation and the most potential future.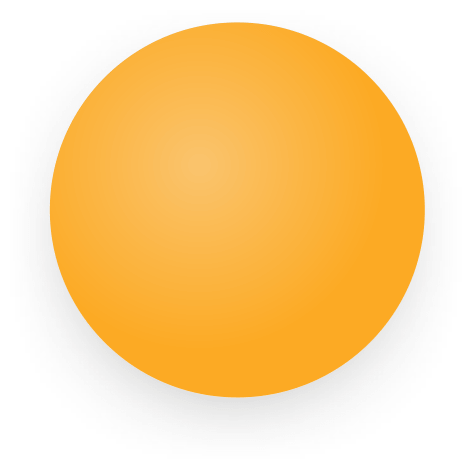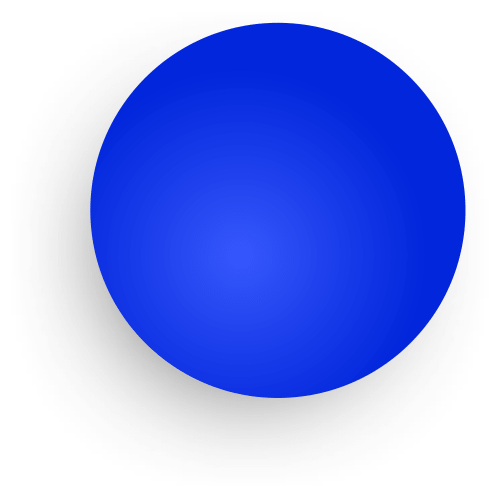 We provide strategic ministry development frameworks and platforms for church online. We want to help leaders excel in today's ministries. 

We host multiple webinars every month. The popular subjects are ministry innovation, digital ministries, and various technologies essential to successful ministry in today's emerging culture.
I.G.N.i.T.E. Coaching
is a systemic approach blending coaching and experiments with a clear focus on critical leadership development for the emerging culture. 
We invite spiritual leaders on a special journey across the six different stages of their leadership development demanded by today's ministries. Participants will be equipped with the required competence at each stage while executing the action item(s) and advance toward the next stage. I.G.N.i.T.E. online coaching platform contains resources for innovative ministry development frameworks, the practical tools, and methods.
Multiple coaching sessions are available every month to choose from at your convenience.
Each coaching session is 100 minutes long.

Custom Church Website is recommended when you need intensive guidance from story-telling, planning, and designing. Church Website Essential is a template-based church website. We will update the sections of the template site of your choice with your content. Once the site is constructed, an easy-to-use website builder is provided for you to modify the site at any time. Find below the features and functions designed for web ministries:
The onsite community must become more authentic by emphasizing in-person experiences, and the online community needs a new approach. Do you want to get connected and engaged in with the culturally-online people? You must develop a totally different strategy for online community development. 
Church Online platform is based on the private social network enabling small group activities, online donation and fund campaigns, streaming, Zoom meeting, collaboration, messaging, document sharing, and more. We help you with launching, migrating some audience, growing community, increasing participation, managing the online community, measurement, evaluation, and looping into the next round of community development loop.


Disruptive Community Development
ExchangeHub
ExchangeHub, an initiative toward the local areas in a region, is, first, to envision and build a hub of the partnerships (called SPOTs) with professionals and local entities that have done or would do their endeavors for the sake of the community. Secondly, we will construct an online site (called ExchangeHub) so that SPOTs may effectively find and support those in need of their services as well as they continually invite other community members to volunteer for the community service proposed by each SPOT. – Seeking communities for the sake of the community.