All-in-One Church Online Strategy
We provide everything you need to implement your successful church online strategy, including Church Online Platform, training, professional hosting service, maintenance, support, and more at an affordable monthly membership fee. You can choose to receive the I.G.N.i.T.E. coaching at a discounted rate.
Join our Talent Clubs today and start saving thousands of dollars every year.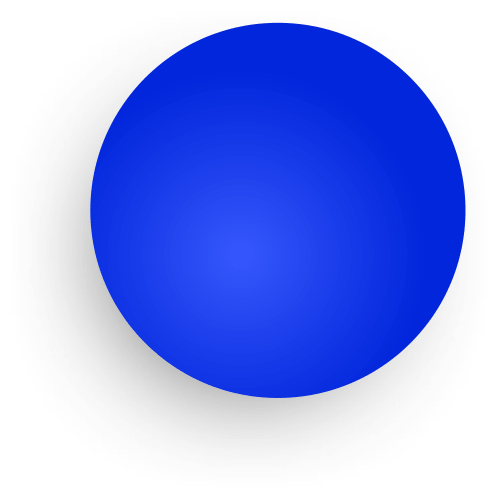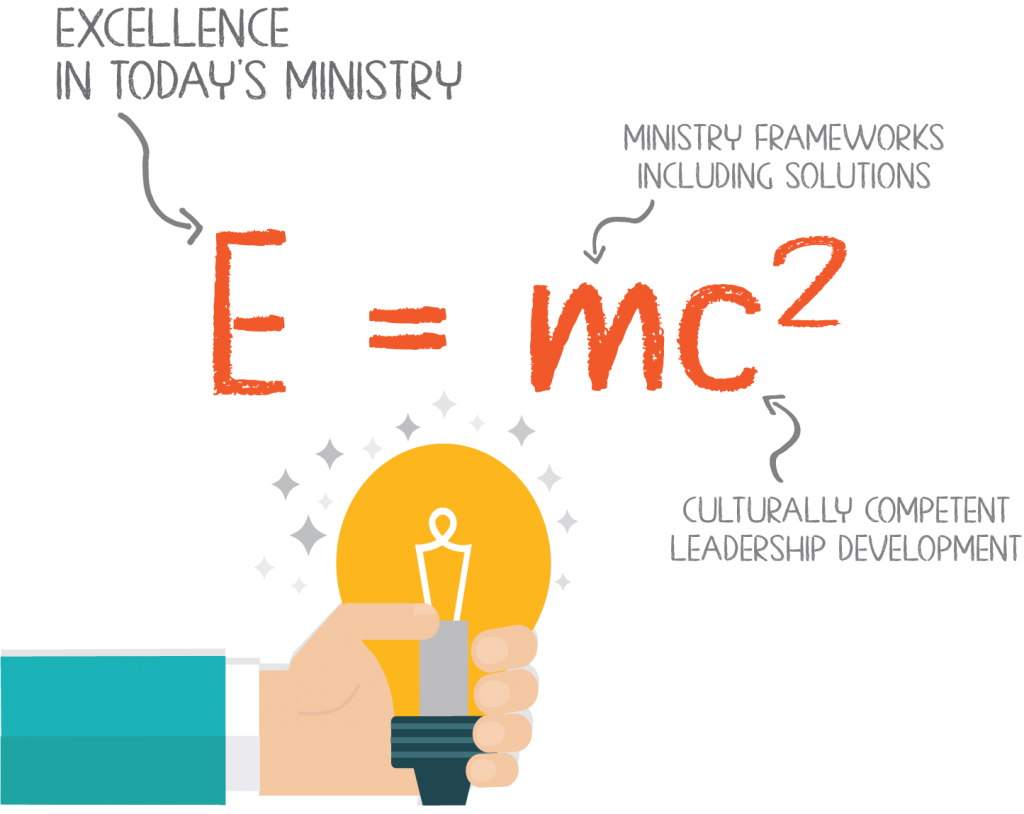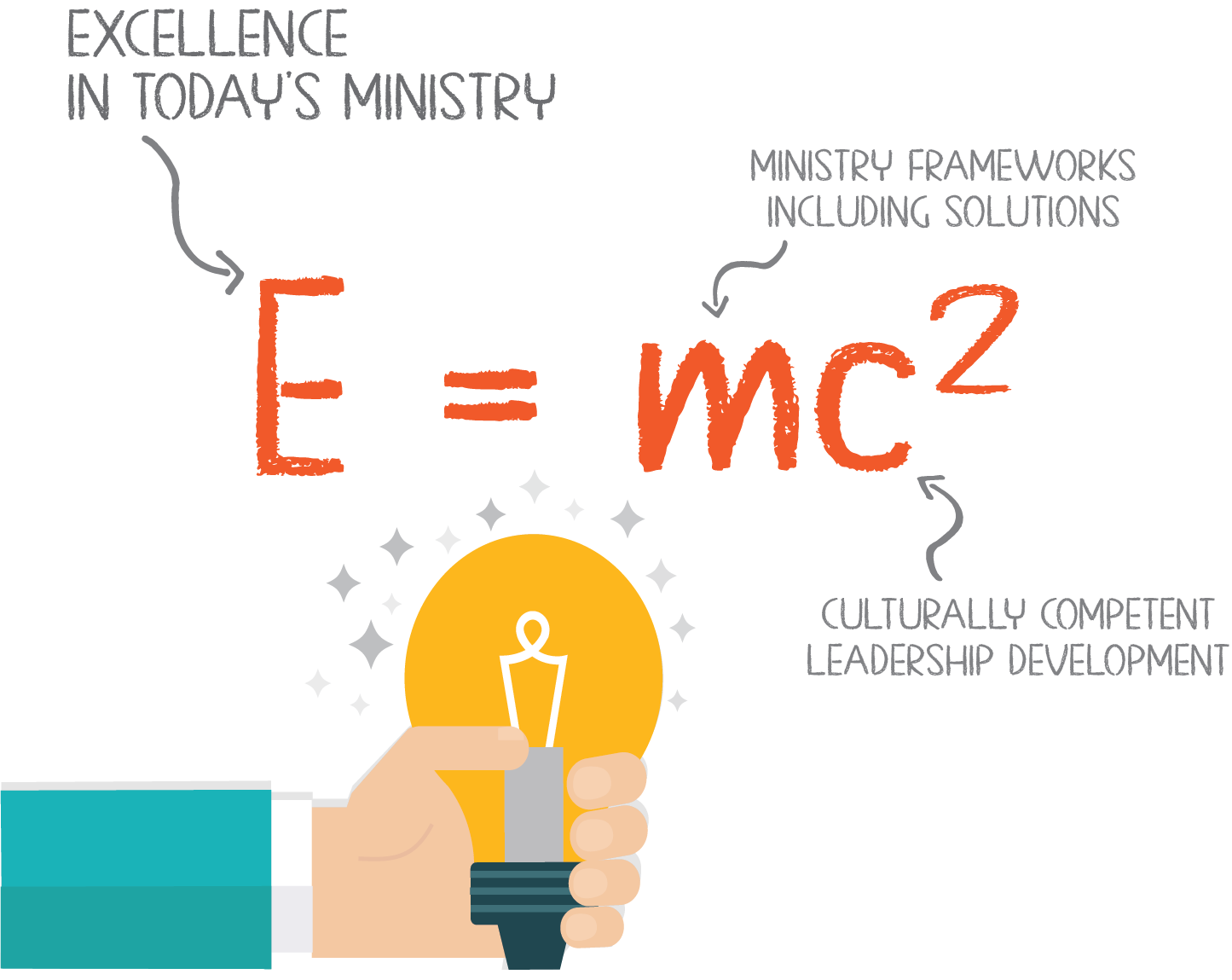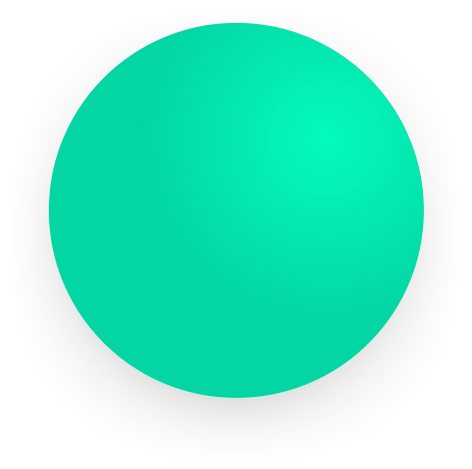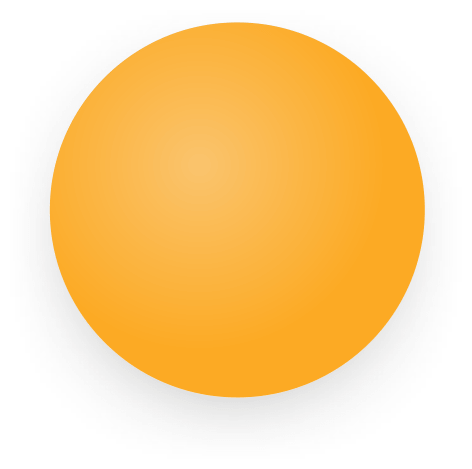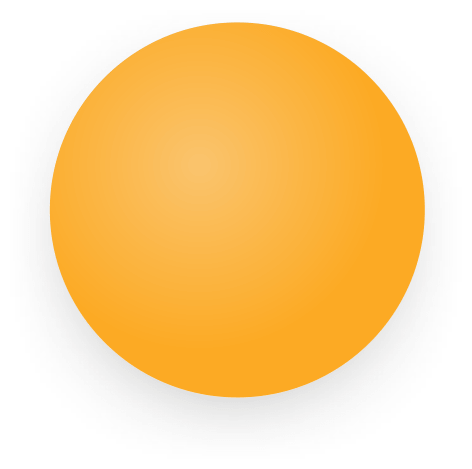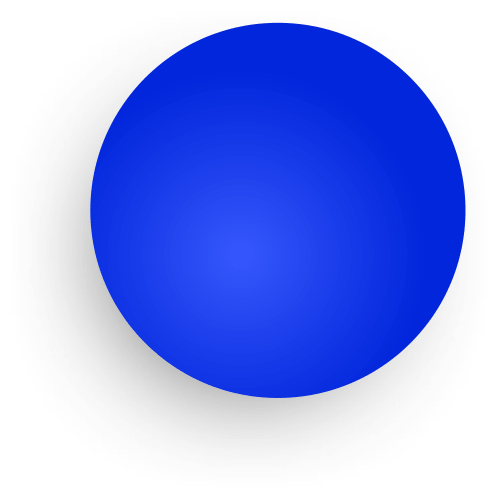 Migration into the uncharted territory of the online world needs a good GPS.
Otherwise, it could be a regrettable journey.
Avoid the Zero-sum Game
COVID-19 has already forced many churches into a zero-sum game of substituting or simulating the onsite worship. This game will turn out to be "Nobody win, but everyone loses." A new paradigm for Church Online is crucial to differentiate the online and onsite community for mutual growth.
Is it a Piggy-back Ministry?
Church Online is not a piggy-back ministry of the main onsite church. An adult spent about seven hours online in the US. The online is where relationship-building gets started today. Do you want to get connected and engaged with your community?
Another Storefront?
Church Online is not just another storefront to the digital world. No survival in the online world without unique ministry value propositions! It is like a new church-start for people with very different lifestyles and values. Every church is now a multi-site operation with at least two sites.
Future Scenarios
Church Online will be outgrowing in three of four future plausible scenarios. The onsite community could be cannibalized in two scenarios. Avoid any impending pitfalls and bridge the gap between the current situation and the most potential future.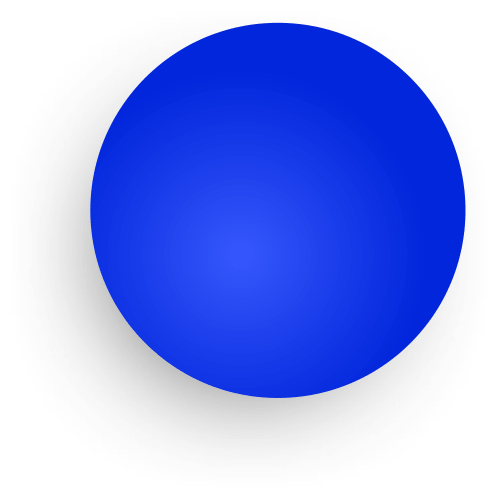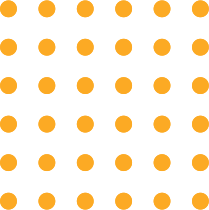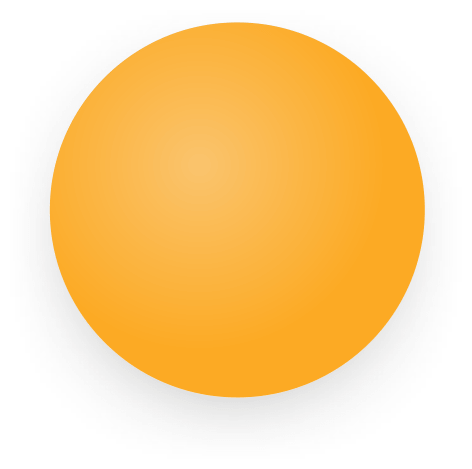 All-in-One Solutions for Motivated Leaders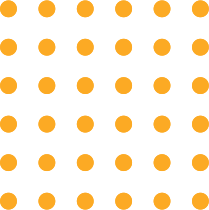 I.G.N.i.T.E. Church Online Hub helps leaders excel in today's ministry. We provide you with practical solutions and a strategic diffusion process to mobilize into the next steps, including development frameworks and platforms for church online.
We customize I.G.N.i.T.E. Coaching for Church Online strategy development. I.G.N.i.T.E. Coaching is a systemic approach blending coaching and experiments with a clear focus on critical leadership development for the emerging culture. 
Church Online Strategy​
I.G.N.i.T.E. Ministry Innovation​
Web-Ministry Essential​
Disruptive Community Development​
Digital Ministries
What does your church communicate today?
The website is the front door of your church. The content of your website determines what your church communicates today. In addition to the content, the design and the UI of the site are literally representing how inviting and welcoming people into the church. The new communication technologies have completely adjusted the way organizations interact with today's people. This trend is absolutely not only for the young but for the emergent group (85% of the US population).
Did you hear about culturally online persons enjoy an hour-long online video unless it is a Netflix-buster? Simulating the onsite community is not working. The return-to-onsite amid COVID-19 is unexpectedly low, and it would be the case after the pandemic due to today's cultural preference. Church Online is urgent and requires a new strategy. It should help build up the online community's unique value propositions and differentiate it from the onsite community.
Premium Hosting, Maintenance and Support
You will get support from our in-house web-ministry specialists. It is like hiring a professional for the number of men-hours in your membership plan. 
We outsource one of the professional hosting providers serving nation-wide with the advanced features:
Unlimited Disk Space
Unlimited Bandwidth
Free SSL
Free SSD Drives
Site Backup
Malware Protection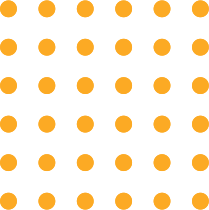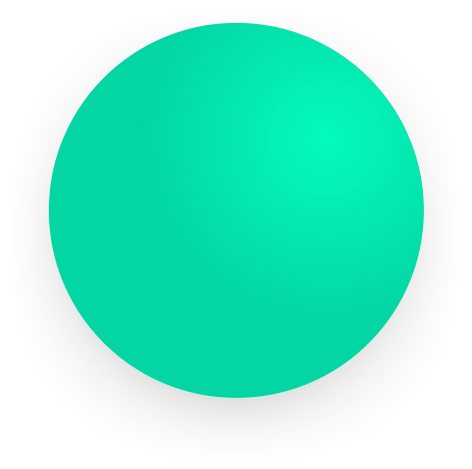 All-in-One Church Online Strategy with Competency Development and Practical Solutions. 
Start Doing Church Online Today!
One Talent Club
0
Optional Coaching: Group (max. 8 ppl)
Church Online Platform (Private Social Network)
Premium Maintenance Service
Premium Support (ticket-based)
Optional Website (Premium for $29, Ultimate for $55/month)
Five Talent Club
Most Popular
Optional Coaching: Cohort (3-6 ppl)
Church Online Platform (Private Social Network)
Premium Maintenance Service
Premium Support (ticket-based)
Optional Website (Premium for $29, Ultimate for $55/month)
Ten Talent Club
Most Valued
Optional Coaching: Hybrid (Cohort & One-on-One)
Church Online Platform (Private Social Network)
Premium Maintenance Service
Premium Support (ticket-based)
Optional Website (Premium for $29, Ultimate for $55/month)
Don't let the one-time setup fee in your way into successful Church Online.
The collected one-time setup fees partially fund the operations with talented technology specialists from the partner colleges. However, don't let the one-time fee in your way into successful Church Online ministries.
Explore your grant opportunity!
We host multiple webinars every month. The popular subjects are ministry innovation, digital ministries, and various technologies essential to successful ministry in today's emerging culture.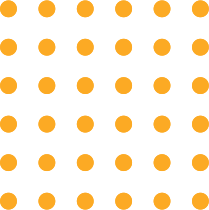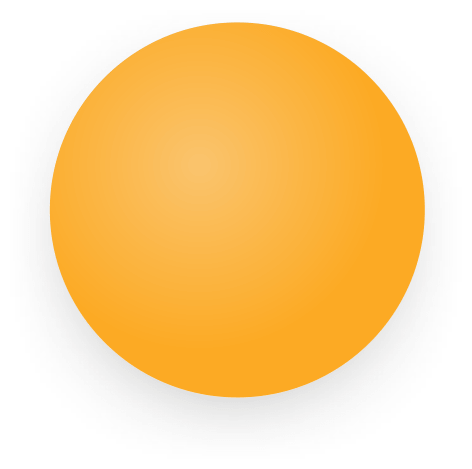 We invite spiritual leaders on a special journey across the six different stages of their leadership development demanded by today's ministries. Participants will be equipped with the required competence at each stage while executing the action item(s) and advance toward the next stage. I.G.N.i.T.E. online coaching platform contains resources for innovative ministry development frameworks, practical tools, and methods.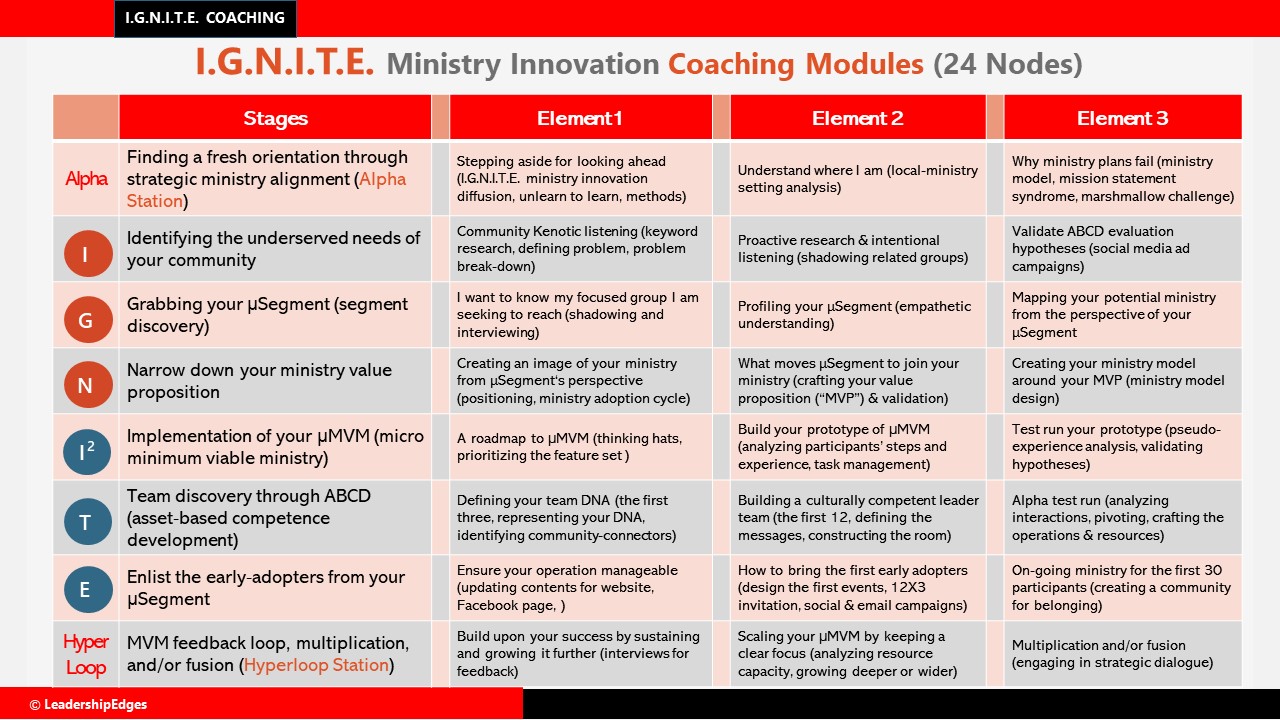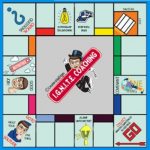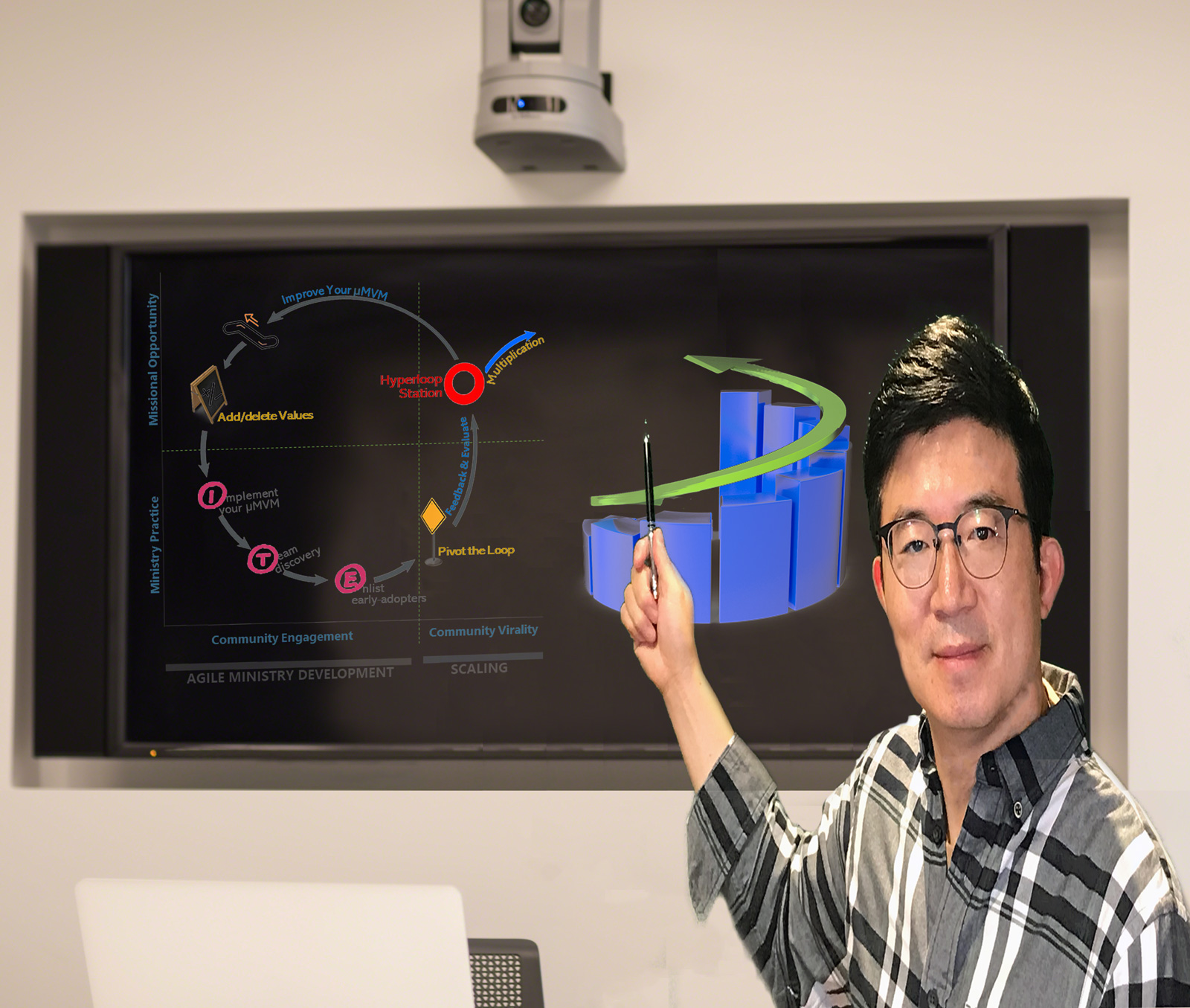 Ministry Strategist,
Organization and Leadership Development Coach,
founder of IGNiTE Church Online Hub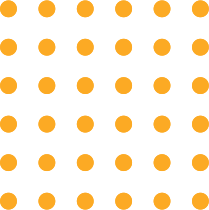 We highly recommend you renew your website with one of the Premium or Ultimate Church websites.  We will use the website's ministry-oriented features and functions to connect people in your community and promote various ministries happening at your congregation. It is fully expandable. Once the site is constructed, we will provide you with an easy-to-use live-editor to modify the site at any time. 
You can use your existing website if it uses a WordPress platform, and you have full access to the back-end system. You may need to upgrade the site for required features and functionalities.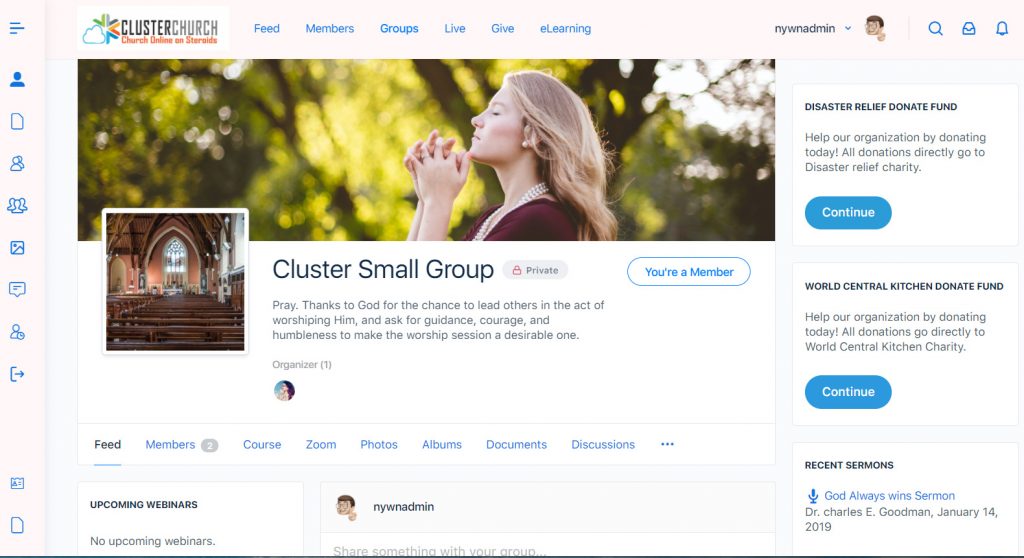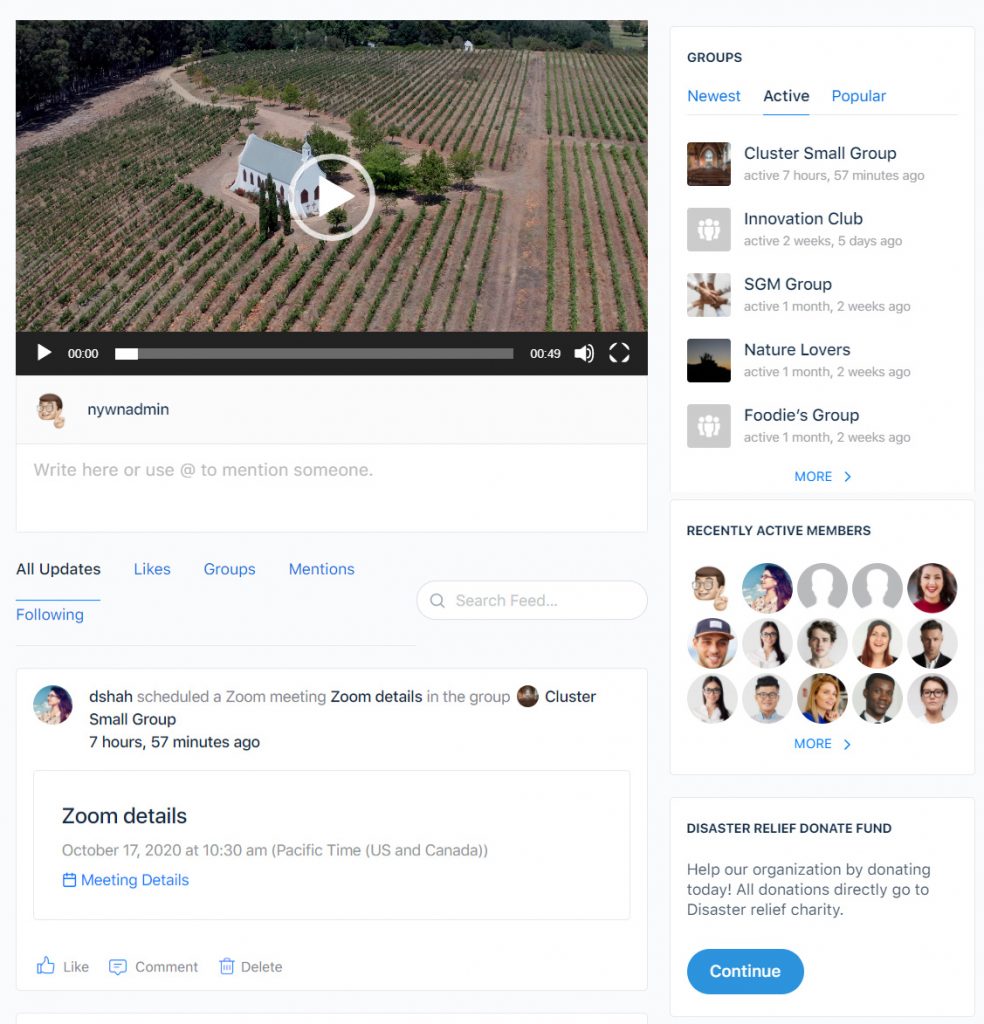 We will use this Church Online Platform to do church during the ministry innovation diffusion process.
The onsite community must become more authentic by emphasizing in-person experiences, and the online community needs a new approach. Do you want to get connected and engaged with the culturally-online people? You must develop a totally different strategy for online community development. 
Church Online platform is based on the private social network enabling small group activities, online donation and fund campaigns, streaming, Zoom meeting, collaboration, messaging, document sharing, and more. We help you with launching, migrating audience, growing community, increasing participation, managing the online community, measurement, evaluation, and looping into the next round of community development.
Partnership with colleges
We have partnered with a couple of dozen colleges and hire talented students with technology-related majors for this project called "Church Online on Steroids". Ten technology specialists have worked on this project over the last 12 months. Each spent at least 20 hours per week on assignments under the guidance of two industry-leading coaches. This partnership will continue to enhance the platform and to develop practical solutions and resources. Keep these talented millennials and Gen-Z's in your prayers.